Support HOBY and Youth Leaders
As a registered 501(c)(3) organization, HOBY is sustained through the generosity of outstanding volunteers, involved and engaged supporters, and corporate and community partners in the United States and across the world. Generous contributions of time, talents, and financial support make an impact on youth leaders every day.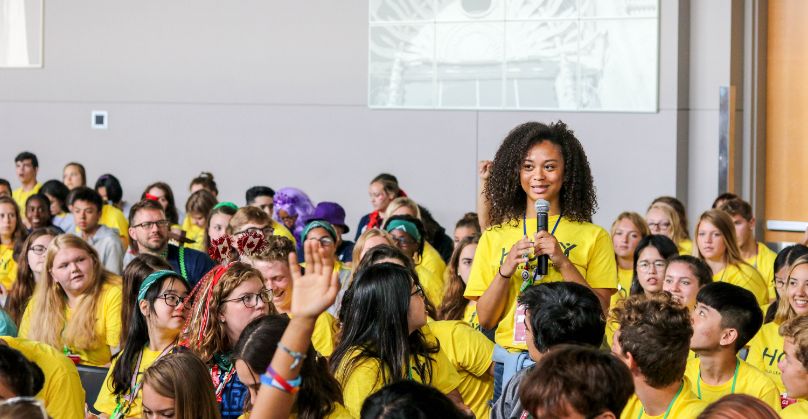 Give the Gift of Leadership
Your donation to HOBY goes directly toward programming and scholarships for students, training and support for volunteers, and building on our 60+ years of positive community impact.
Are you interested in making a positive impact on the community? Let's work together to educate and empower youth leaders! Corporate and community partners are integral to the sustainability and expansion of HOBY programs. Shared values, connections with community leaders, financial sponsorship of programming and events, and partnership are just some of the opportunities available.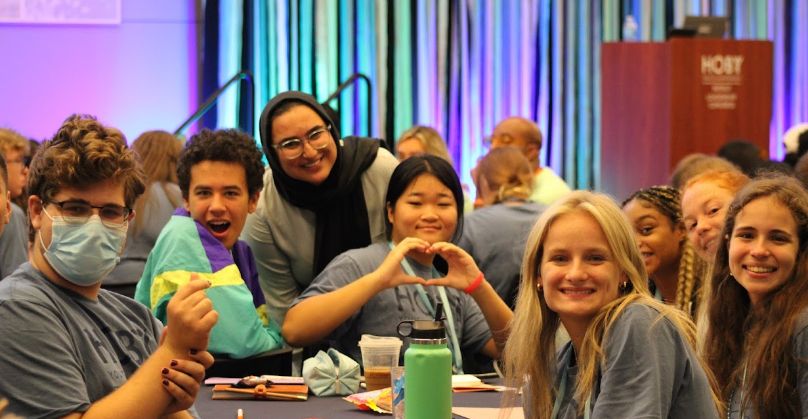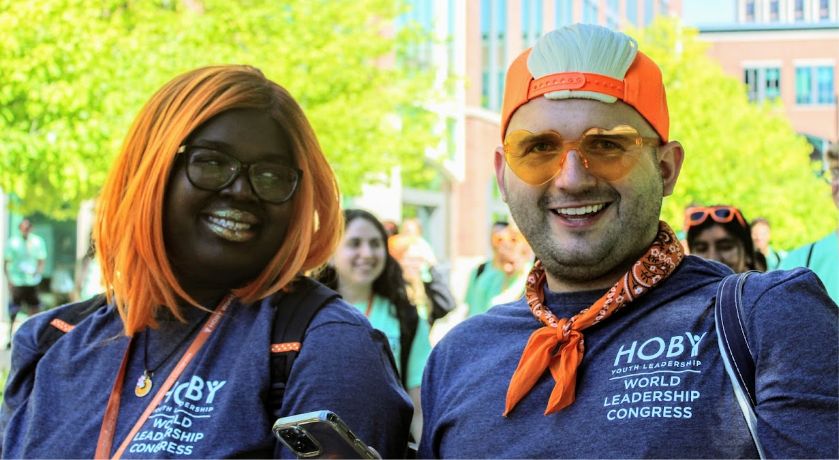 Volunteerism isn't just one of our values–it's the core of who we are as an organization. The people-power, the innovation, and the magic of HOBY is all made possible by our thousands of volunteers. HOBY volunteers create programs, unmask potential, educate those around them, seek first to understand, and prioritize connection and care. HOBY volunteers make HOBY possible. Join this outstanding community, today!
Nominate a Student for HOBY 
Since 1958, HOBY has taught over 500,000 students how to think, not what to think. We build leaders and empower young people to make positive change in their communities. You can nominate a student for a life-changing HOBY experience, today!
Have Questions?
If you have any questions or would like more information about our programs, please let us know. We look forward to connecting with you!