At HOBY, our leadership development programs ensure that students gain awareness of themselves and others, practice and apply newly learned skills, and leave feeling empowered to make a positive impact on the world around them. With authenticity, connection, and growth at the core of our programming, our student ambassadors learn what it means to be an aware and engaged community member.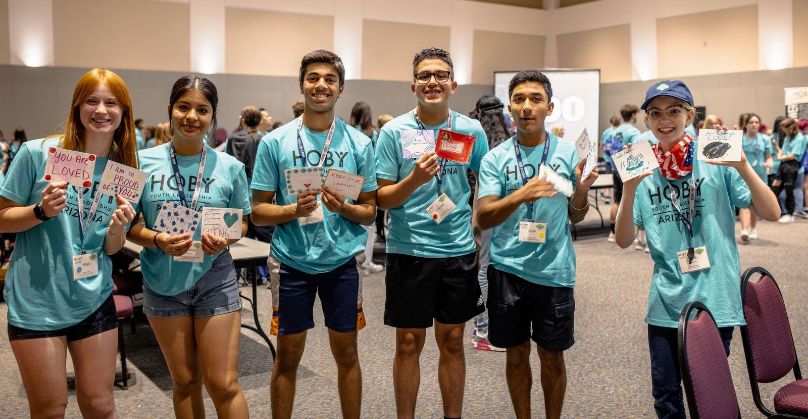 State Leadership Seminars
Our flagship program welcomes school and community-nominated student ambassadors to 3-4 day seminars each spring and summer. Students explore their personal leadership skills and values, and practice those skills while collaborating with diverse groups. They leverage their new abilities as they apply the value of service leadership to make a positive impact in their communities.
World Leadership Congress
Each summer, the WLC hosts student ambassadors representing all 50 United States and 15+ countries in a major U.S. city. This week-long, immersive leadership experience challenges students to think critically, communicate effectively, and act with integrity. The WLC leaves students with a robust global network and the tools to change the world around them.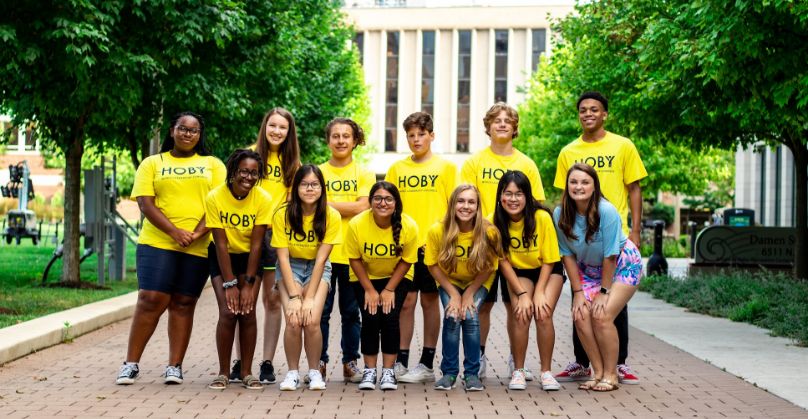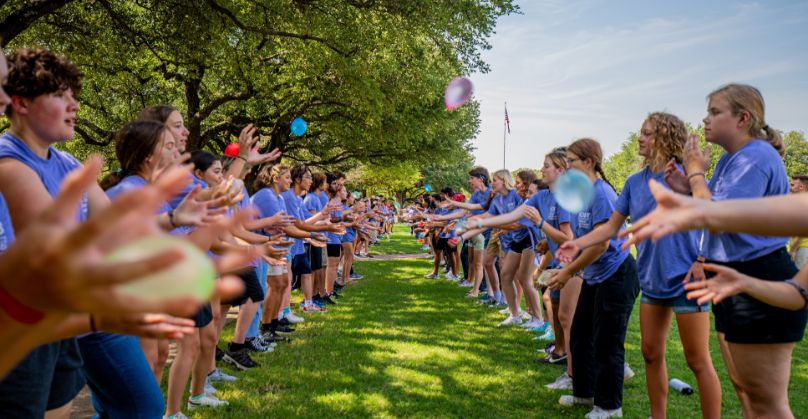 Community Leadership Workshop
Community Leadership Workshops are developed by volunteers across the U.S. for 9th grade students as an introduction to leadership education. These one-day workshops jumpstart students' leadership journeys and connect them to peers in their communities.
Core Leadership Skills
At HOBY, we teach students how to think, not what to think. We believe that in order to create positive change, you must first understand yourself and those around you. Based on the Social Change Model of Leadership, HOBY programs highlight paths toward self-awareness, taking courageous action, authenticity, and connection. HOBY Ambassadors, Alumni, Volunteers, and staff are continually learning, growing, and working to develop key leadership skills: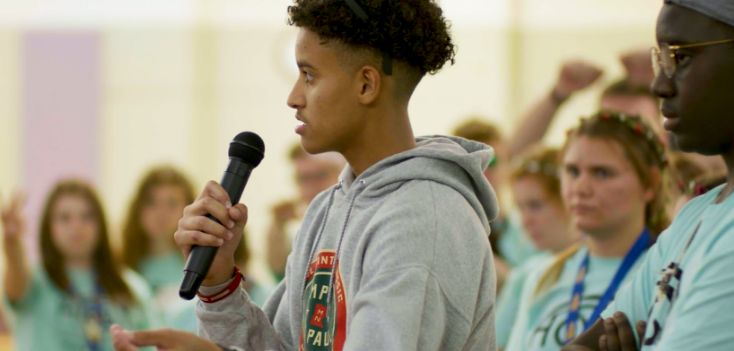 Awareness and understanding of the values, emotions, and beliefs that motivate yourself and others to take action

Reliable, authentic, and honest behaviors toward others

Personal commitment that drives collective impact

Empowering others and yourself through trust

Working with others toward a common purpose

Maintaining civility and creating group consensus in light of conflict or differences in viewpoint

Thinking critically about the world around you

Service as a way to be an impactful, active citizen in the community

*based on the Social Change Model of Leadership
Have Questions?
If you have any questions or would like more information about our programs, please let us know. We look forward to connecting with you!